Posted on
Hello, you devilish darlings!
As I mentioned last blog I've decided to design as myself and not to be constrained by what I think will sell. Well, the summer prints are finished! I normally leave 2 months to design prints but throughout December I was ill and busy and without internet so it got to January a I realized nothing had even been started. 
I wanted to move away from my normal design style of quite minimal, geometric symbols and push myself a bit. I didn't have any expectations or preconceptions and just sat down and began to design. I had two design ideas from last year as my basis, one I revamped and the other I built from a sketchy doodle and they are nothing like anything I've created before...in the best of ways!
I'm not going to show you what they are yet but one is called the Khepri print and the other is the Constellation print. As you've probably guessed by the name the Khepri print is inspired by Ancient Egypt and the Constellation print is...well...constellation based. If you're following me on snapchat (chyvonnele) you will have seen the designs developing, if you don't follow me then you should :P 
I've been feeling very inspired by space and astrology, I've been interested in various books like the Moon Calender and Moon Spells and I'm thinking as a side project of practicing my digital drawing style by maybe drawing the stories of how the constellations got their names or something? Either way...expect to see more space-y things.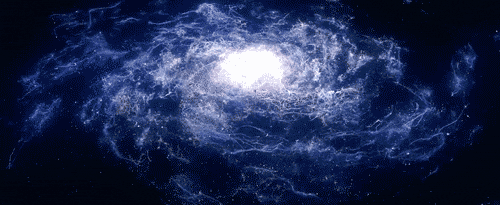 I'm currently finalising the production details but the tops will be in production next month, I'm hoping to have them in organic cotton so they're eco-friendly as well as ethical! 
I'm also teaming up with Nina Luca, Milena Corleone and two new collaborators, Katt Naz and Sygin to show the new designs off to you! I also have big plans for the product shoot for them, I'll say no more until the details are solidified but it's going to be epic!
I'm back to my day job for a while now but keep your ears open for upcoming information on the summer release! If you want to hear what I've been listening to lately or which songs inspired the new collection you can find my Spotify profile here 
May your darkest dreams come true,
C
x